Medical Evaluators' services include a broad spectrum of independent medical evaluation services for these markets:
Our state-wide locations create convenient options for you to schedule an exam near you.
Our Independent Medical Exam Process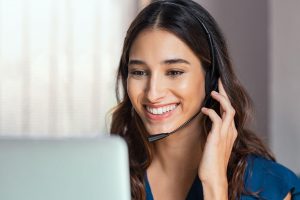 Based on examination requirements, our scheduler will select the most appropriate physician to meet your needs from our qualified panel and then quickly confirm your referral.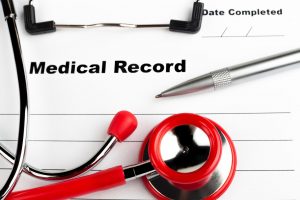 We collect the medical records, adhering to specific timelines, and prepare the file prior to the exam.
Board-Certified Physician Exam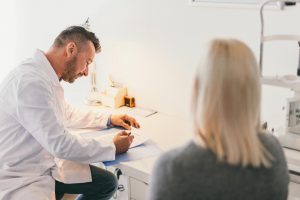 All providers who perform exams and review files meet all credentialing criteria along with being licensed, highly experienced and well-trained in his or her specialty and the guidelines for independent medical exams.
Dictation & Transcription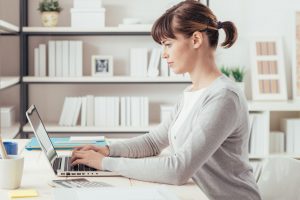 Our dedicated team of transcriptionists support our physicians to produce quality and accurate reports.
Our QA specialists are second to none. They strive for excellence and review all reports for quality and accuracy.  Our team ensures the highest of standards with every report.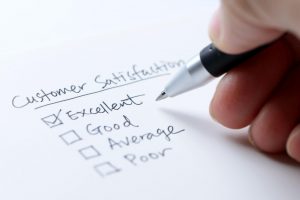 We strive to deliver your reports in the quickest and most efficient manner. Your satisfaction is among our highest priorities.
Medical Evaluators was awarded the exclusive contract by the largest user of IME services in Ohio to manage and provide their national IME services. We have had this contract for six years and we just received the renewal for another 5 years. This extensive experience has allowed us to develop an outstanding panel of physicians, with whom we work closely to receive outstanding IMEs that are well versed in Ohio Workers' Comp cases.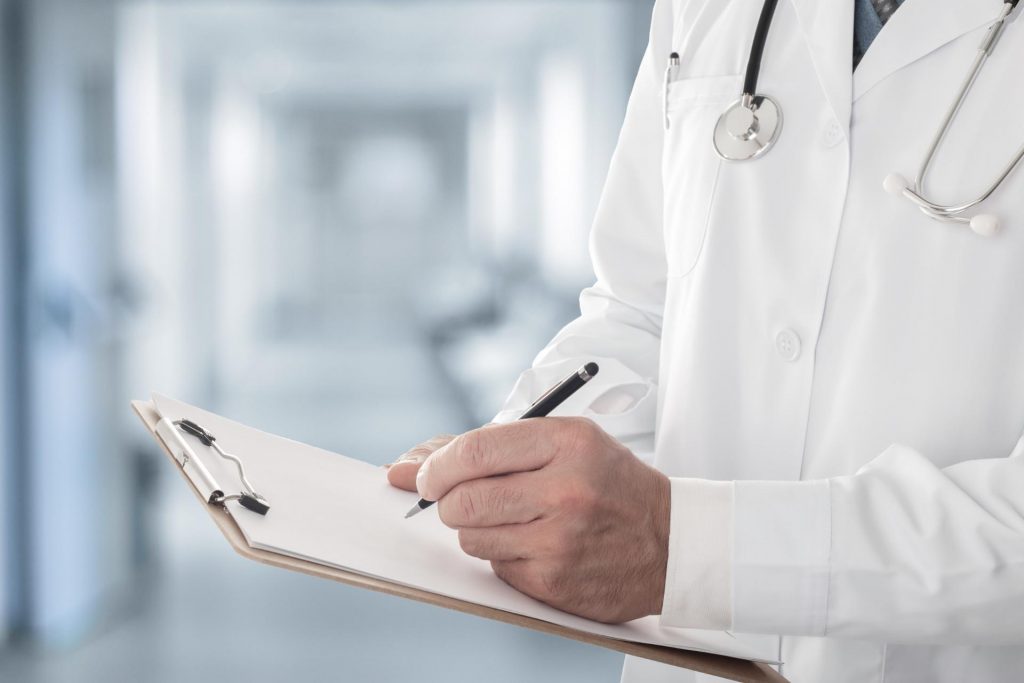 When our clients send us feedback...
"Beautiful office - very courteous staff; the doctor was very nice and informative."
" A very clean facility. No wait and I appreciated the doctor being a good listener."
" The doctor was very nice - one of the nicest Independent Medical Examiners I've had."
"The staff was very courteous with big smiles, this means a lot."
"No wait at all - best of all the doctors."
At the Ohio Industrial Commission, we value professionalism and appreciate your efforts during this examination.  We would also like to thank you for your continued commitment to serving Ohio's injured workers and employers as an independent medical specialist examiner. 
Speak in-depth with us about your IME or call to schedule today.